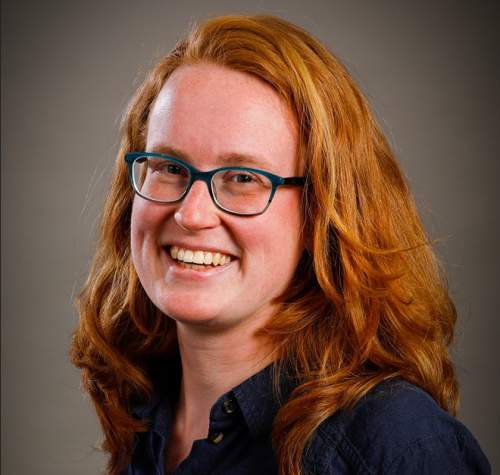 Ester
Compliance Specialist, Almelo (Netherlands)
As a Compliance Specialist at Urenco, I have many different tasks and deal with colleagues in every department. The variety and scope of the work is what attracted me to the job.
In the Compliance department, we translate legislation and regulations into practice, checking whether processes and activities are compliant. In this way, we help protect our licence to operate. Compliance looks at both management systems and operational safety.
One of my focus areas has been to develop content for our electronic learning environment to keep track of individual competencies and to show that we are fully compliant with regards to knowledge. Every employee and contractor at UNL uses the e-learning platform to complete training modules. My manager encourages me to speak up and act accountably and responsibly, and the people around me are open to hearing new ideas.
Urenco has also offered me personal and educational development opportunities. When I joined the nuclear sector I did not have a strong opinion about it. But now, I think it is a fascinating field. When I tell people I work at Urenco, they often show an interest. I enjoy explaining to them what Urenco does in relation to uranium enrichment and the production of stable isotopes for nuclear medicine.