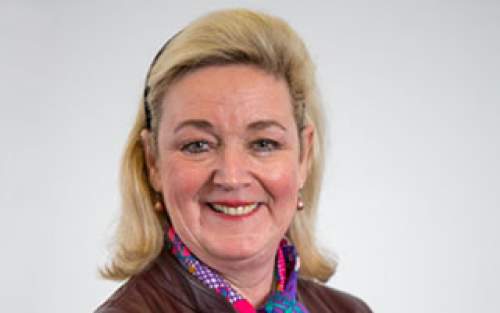 Miriam Maes
Non-Executive Director and Chair of the Sustainability Committee
Miriam joined the Urenco Board in October 2015.
After managing businesses for Unilever, ICI and the Marmon Group, in 2002 she became a European Executive of Texas Utilities and then Chief Operating Officer of non-regulated distribution networks for EDF in the UK.
This was followed by roles as Advisor to the UK Department for Energy and Climate Change, Chief Executive Officer of energy and climate change strategy consultancy Foresee, and Chair of the Energy Transition Forum for the German Marshall Fund of the United States.
Miriam served as Chairman of the Board of the ELIA Group and Non-Executive Director on the Board of Vilmorin & Cie. She is currently Chairman of the Supervisory Board of the Port of Rotterdam, Non-Executive Director on the Boards of Eramet, Assystem and Ultra-Centrifuge Nederland N.V., member of the Advisory Committee of the Total-Tikehau Investment Fund, Pioneer Point Partners and Arcus Infrastructure Partners, and member of the Advisory Board of Lloyd's Register Group.